Accommodation

Accommodation in the hotels listed is at a premium. You are strongly advised to book your accommodation by completing the accommodation items in the attached of Registration Form with one night fee as deposit. Hotel reservation will not be confirmed if the required deposit is not paid.

Cancellation of hotel bookings should be addressed to Secretariat of the ICOSPA2017 with a written cancellation letter sent to Organizer by email, mail or fax, no refund of the deposit will be made. All changes in hotel booking will be accepted according to the availability of rooms at the moment. If your preferred choices are not available at the time of booking, the nearest alternative will be offered with your consent.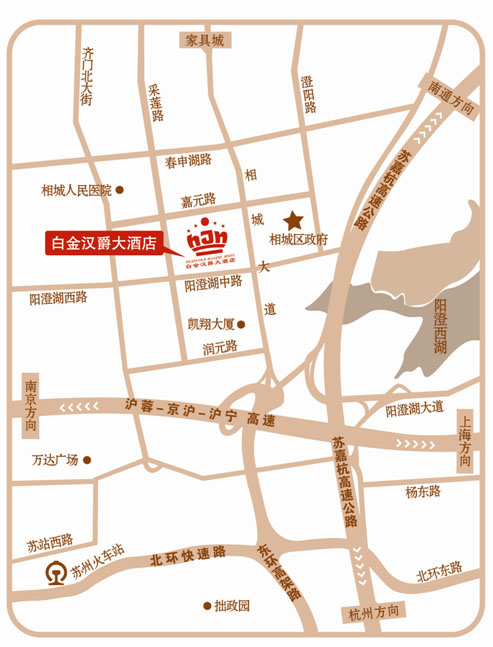 Hotel and Room Rates

Hotel

Room Bold

Tariff

RMB

Platinum Hanjue Hotel

★★★★

Standard Single

488,00

Standard Double

538,00

Superior Single

538,00

Superior Double

588,00

Deluxe Single

588,00
Notes
The room rate includes one breakfast and all tax excluding mini bar in room.
The cost of one breakfast added is RMB 50,00
WIFI could be used free of charge in the hotel, but the communication cost such as telephone, fax etc. should be paid according to the hotel rules.
The reservation will become effective after received the deposit.
Please note that the time of Check-in is After 14:00 and check-out is before 12:00.
The organizer will not accept the reservation after August 18, 2017 and if you book your accommodation after July 18, 2017, we will not guarantee the reservation of the room is available.